Fall is just days away and lately I've started to see tons of apple picking photos! Your favorite personal trainer happens to love apples – fun fact! Apples are a great fruit to add some natural sweetness to a meal.
September and October are prime months to head to the orchard or get amazing apples from your grocery store. If you have too many apples on hand this recipe is super simple and fast and is a terrific compliment to many proteins or even potatoes. It takes about 15minutes to have amazing gourmet homemade applesauce.
Ingredients:
Apples. Try using +2 varieties.
Truvia or other low cal sweetener of choice to taste
Pinch of salt
Directions:
1. Peel apples.
2. Cut into medium chunks.
3 Add to pot of water (enough to cover your apples).
4. Simmer until desired consistency – soft to mushy.
5. Drain the water and smash with a fork.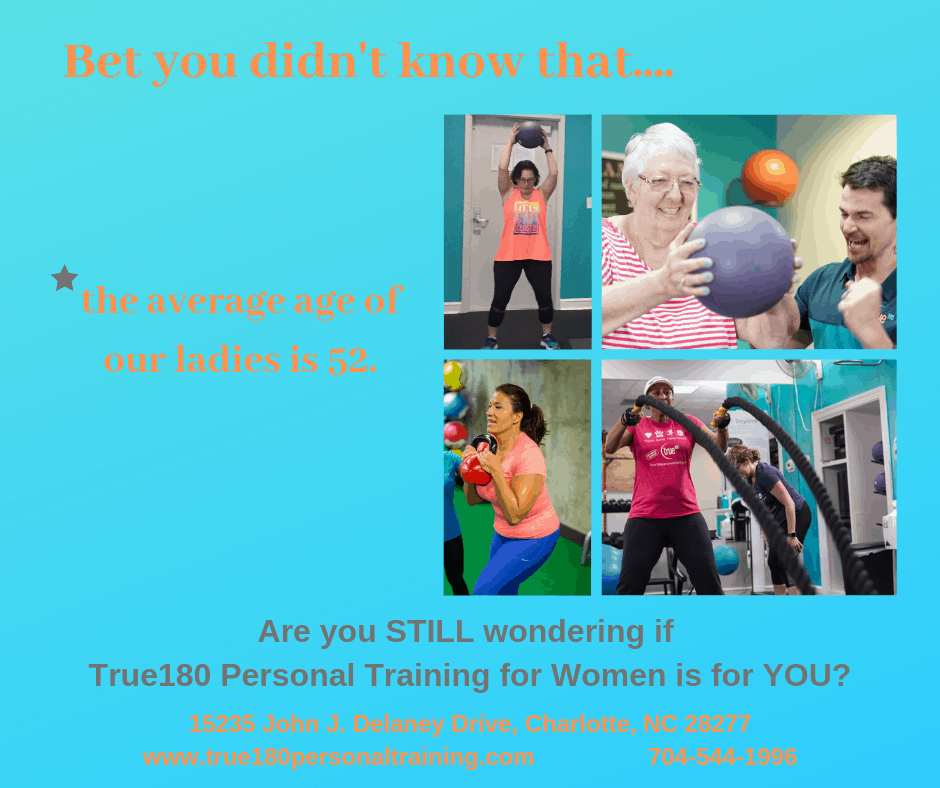 Interested in melting away Covid weight gain from the past few months? Charlotte's best personal trainer for women is here to help.

If you want to be able 🥵 ➡️ to sleep well again, wear the clothes in your closet, and revive your metabolism – this is for you! 👗👖😁

📝 We program for where you are starting, for your unique needs, and goals.
Click the button below to claim your spot.
___________________________________
You Must Be Willing to:

❇ Show Up 2-3 x week (Virtual or in person)
🎆 Let go of your old mindset about eating and exercise
❇ Be Coachable and let us hold you Accountable

That's it! The rest is on us. Get Started Today!
We offer Virtual and In-studio personal training and have gone above and beyond hygiene requirements for the studio to keep you safe.