With the Shelter in Place we are all sitting around our houses more than ever!

And that makes us stiff. Here are 2 quick and effective movements anyone can do. Click for the video! Don't forget to share with your spouse and friends!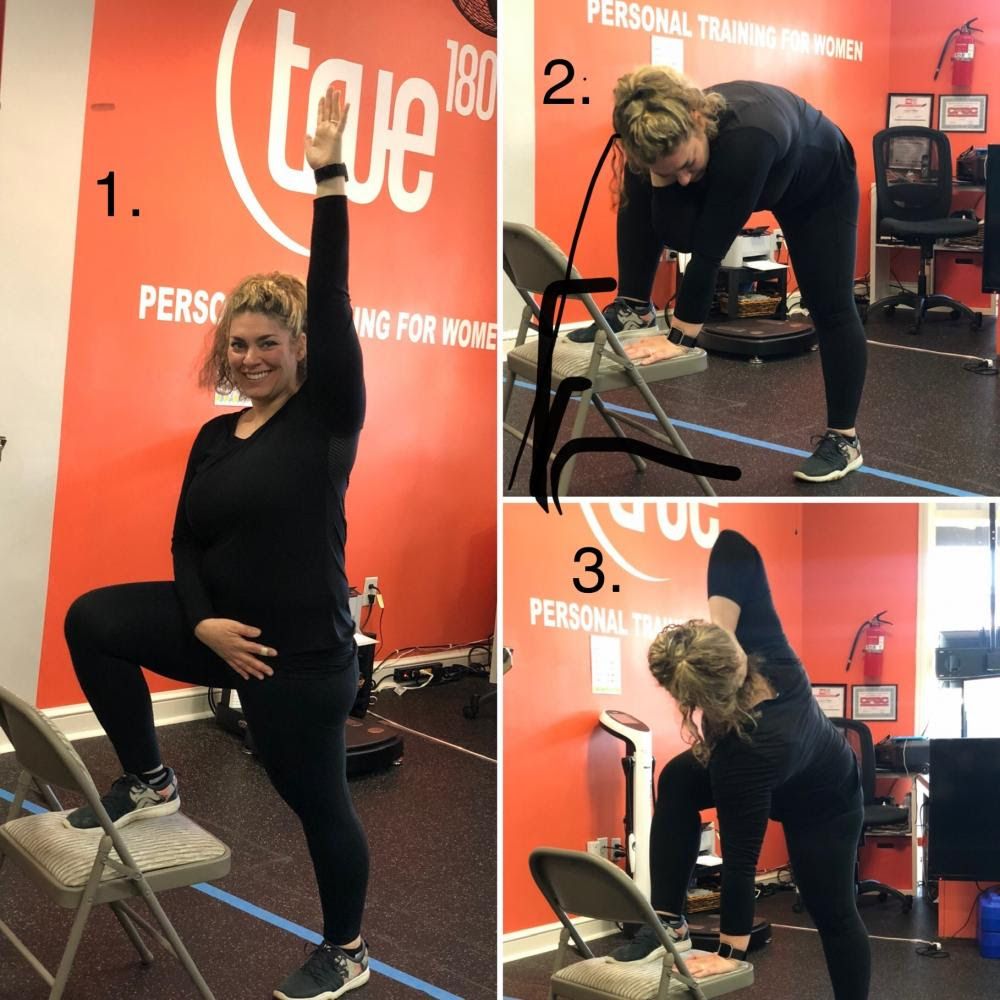 Click HERE to see what some of our members are saying.